S
ome of you may already know that I have a sensitivity to metals, so I don't wear much jewelry. One of the things I do love though, is shawl pins. They are useful, beautiful and won't irritate my skin. My personal preference is for simplicity, but I do admire the bejeweled ones too.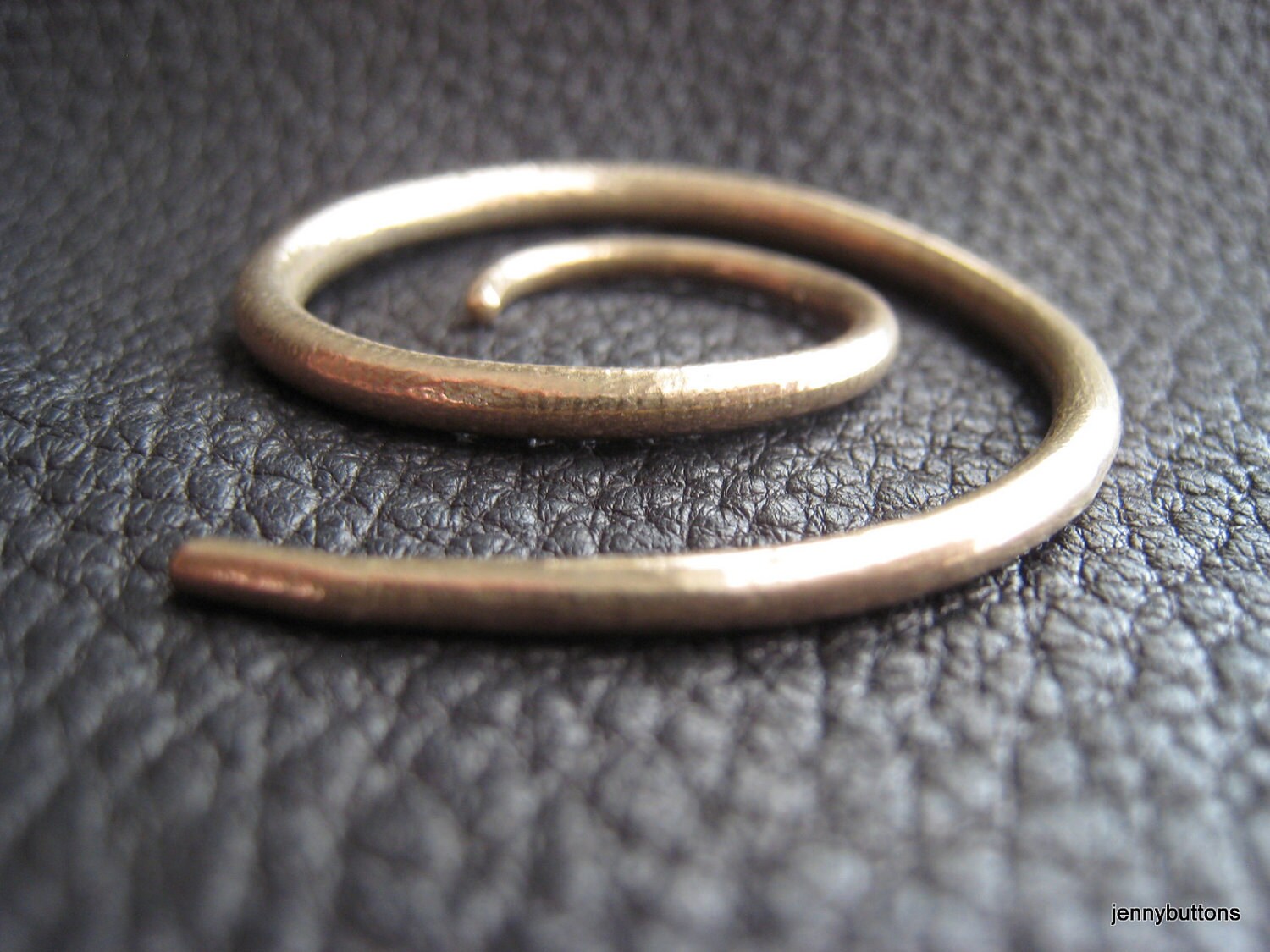 T
his week I saw one that looks perfect in design and in its simplicity too. I hope you enjoy it and the other ones that are featured at
Jenny Buttons
. I am torn between the shawl pin above or the stitch markers on a wearable pin below.