I am going to be very selfish with this Tuesday's Temptation post. The shop that I want to share with you is my sister's new Etsy shop,
Gail's in Stitches
.
Gail is an extremely talented crafter and I adore the bags that she makes. I think you will too if you take a look. Please see what she has to offer and pass the link on to others. Here is a little example: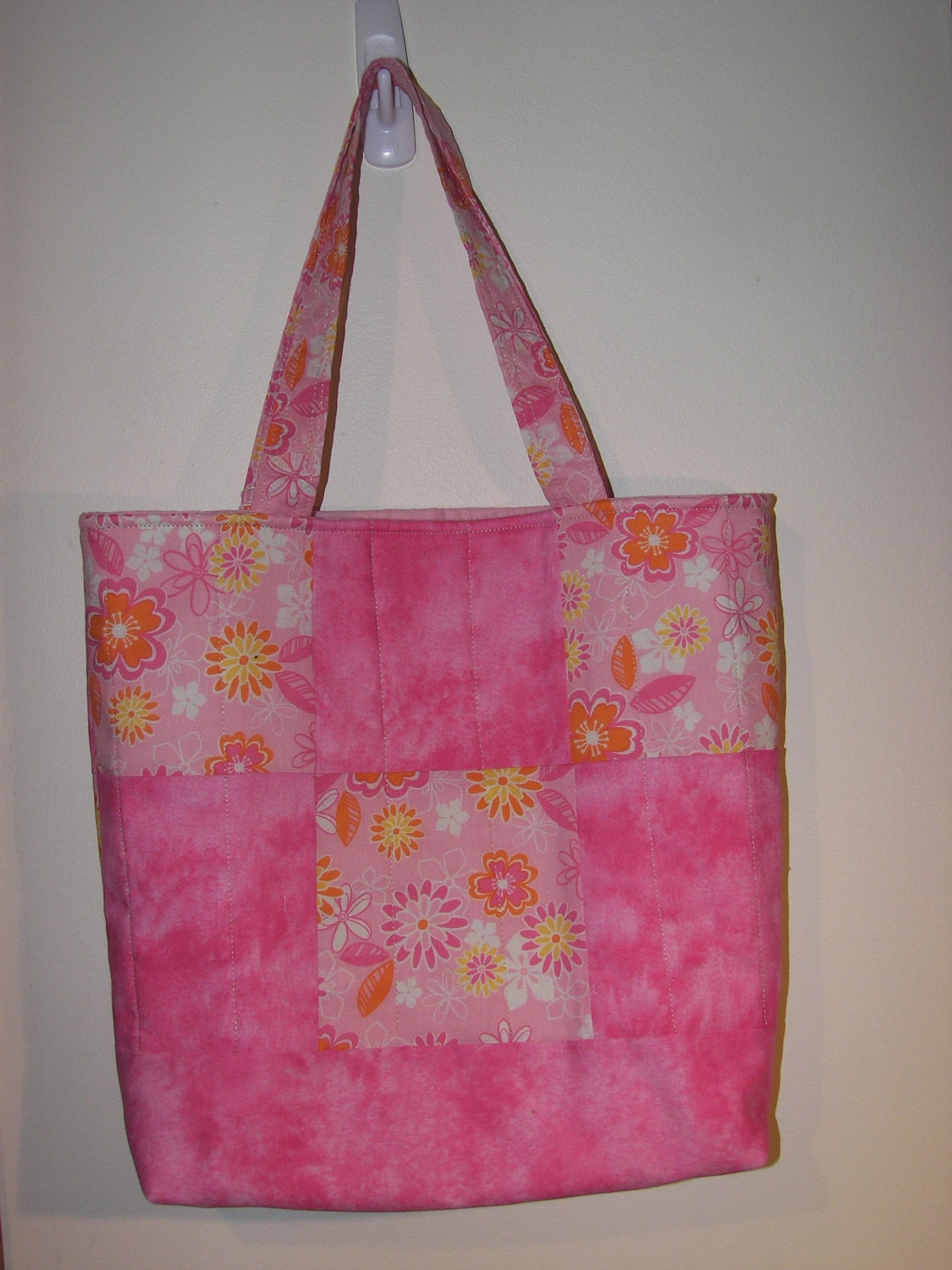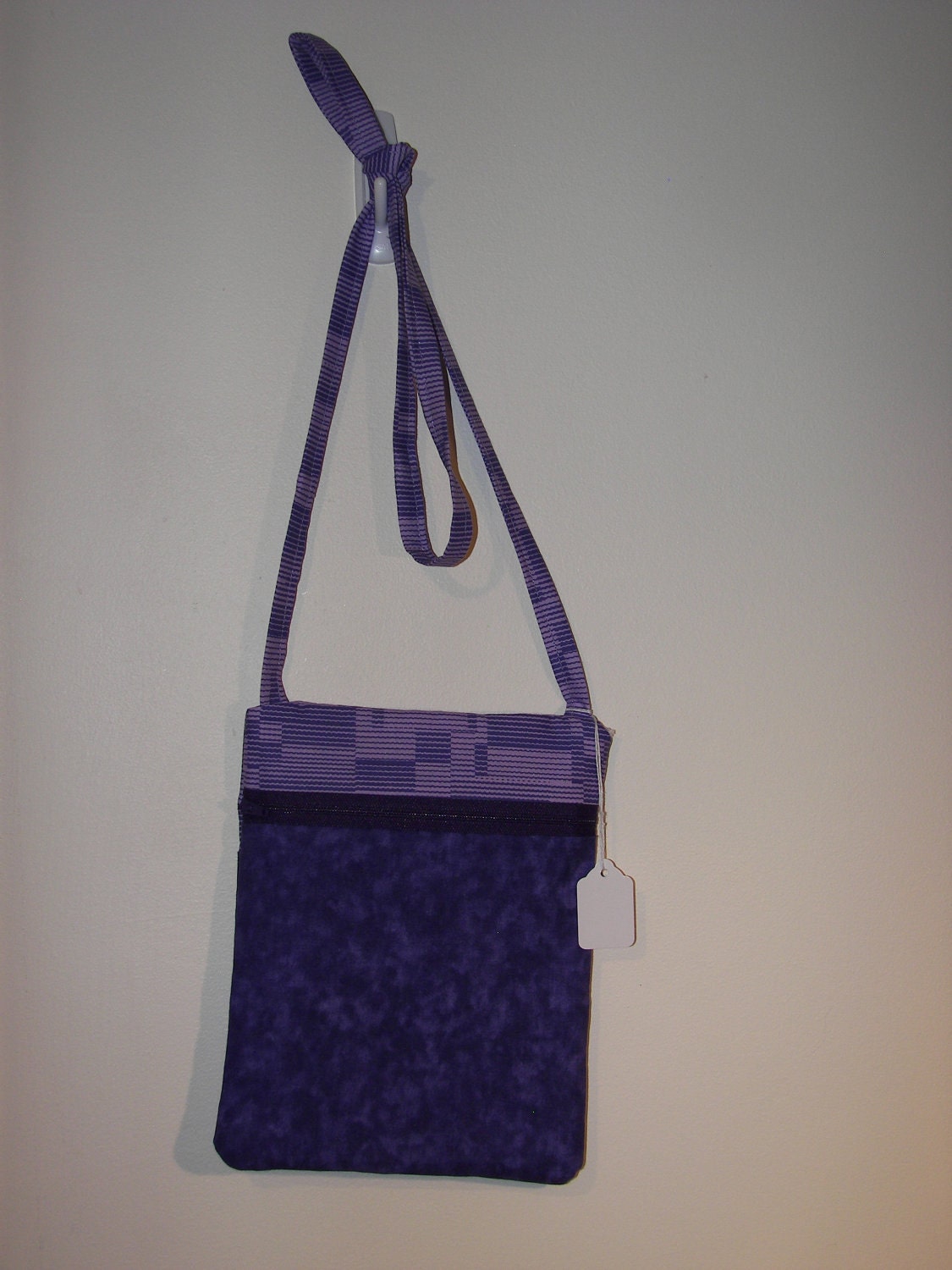 Happy Creativity to you all !!!