I'm so sorry that I forgot what day it was yesterday! Especially since I have found a fabulous fiber artist that I want to share with you.
Claw Tree Fibers
has some amazing colorways that I just adore. Her spinning fibers look yummy and the prices are right. As an added bonus, if you don't spin, she sells her handspun for your knitting or crocheting pleasure! Check out her shop and be prepared to pull out the plastic.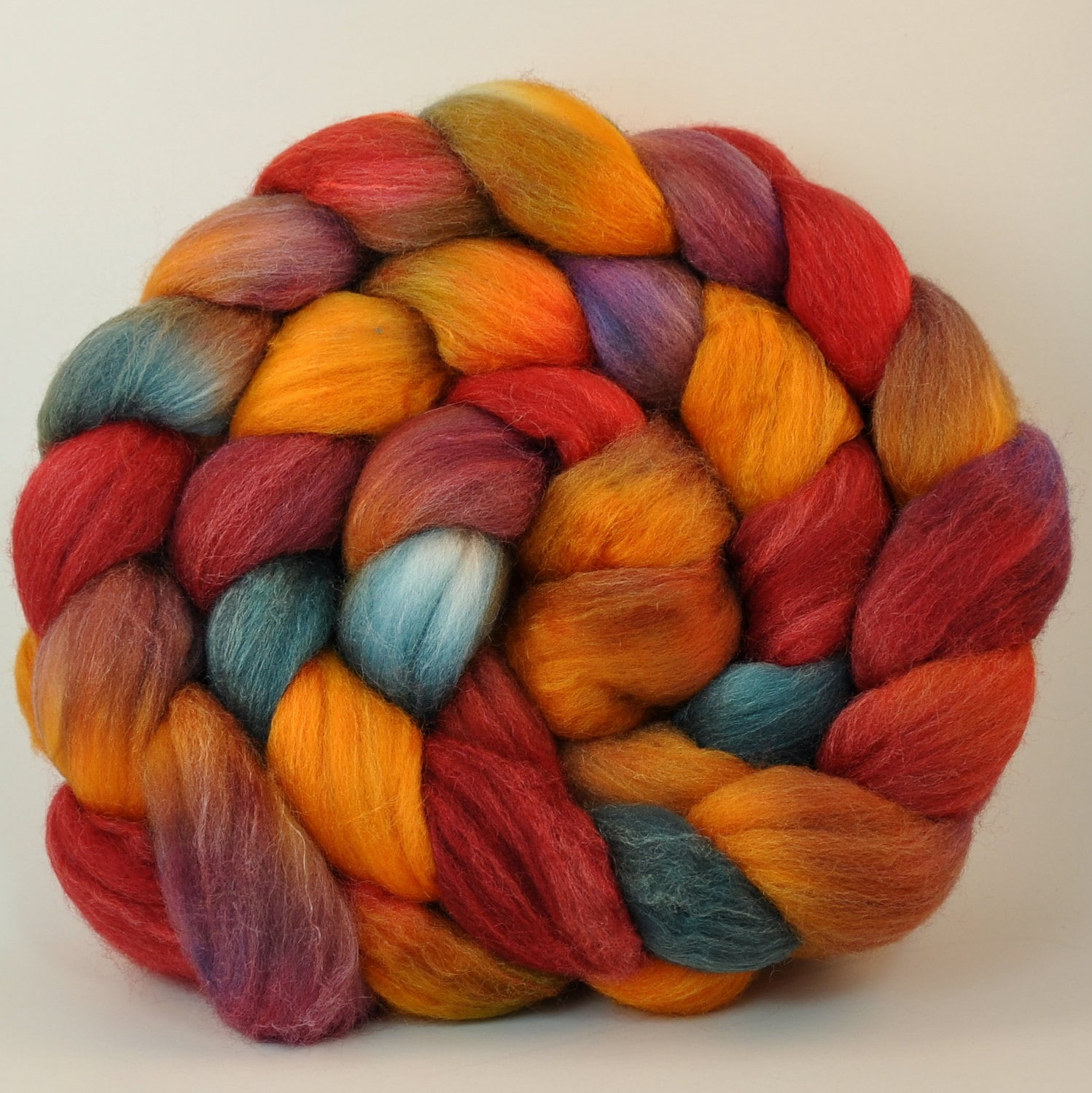 Happy Creativity to you all!