Let's take a look at the shop, Sheeps of Egyptian Cotton, home of Isis, Nile, Scrapsody and Sheeps Clothing yarns. All Isis and Nile yarns are fingering weight cottons. Yes, they are cottons! Not everyone can wear wool, unfortunately, nor is it winter year round.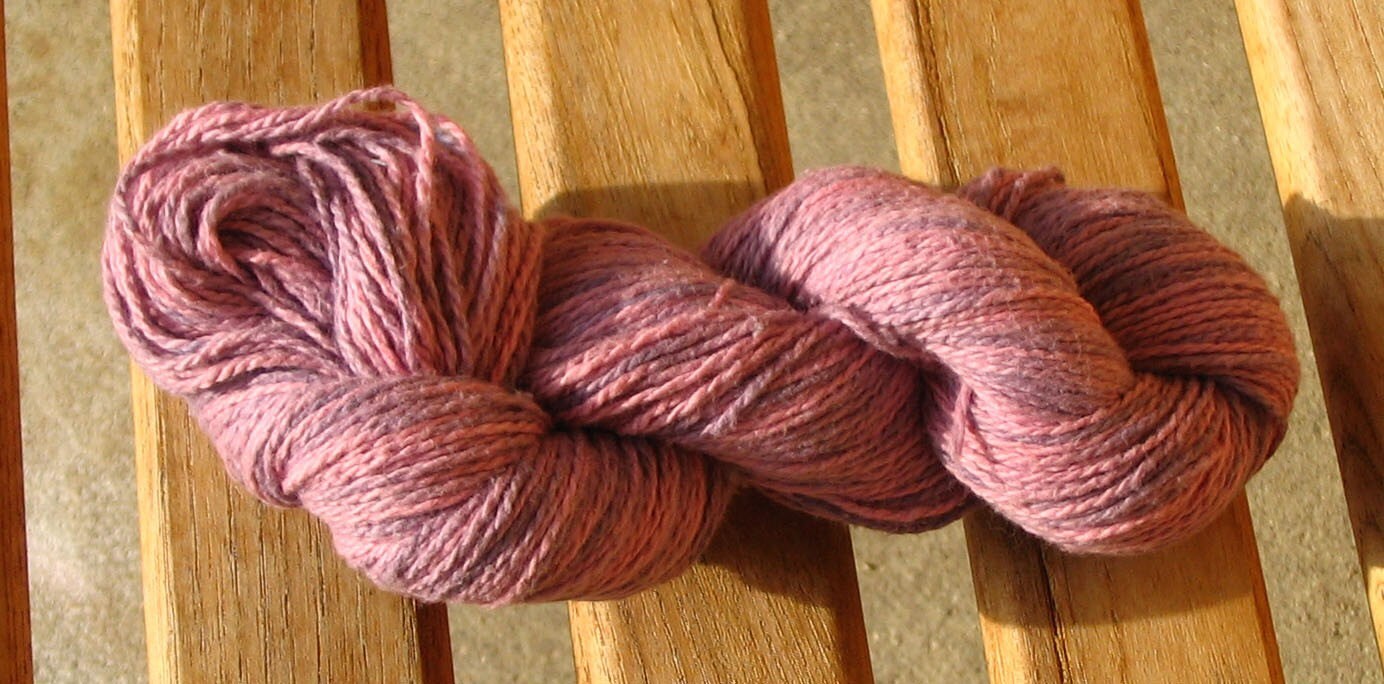 She also creates some lovely items for those who prefer to have others experience the joy of knitting while they get the joy of wearing. Just look at this lovely, hand-knit, silk lace scarf.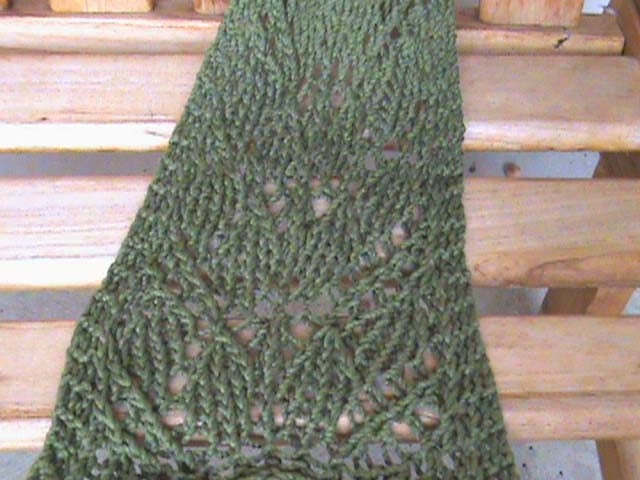 So, head on over to her shop and see what else she has to tempt you.
Happy Creativity to you all!