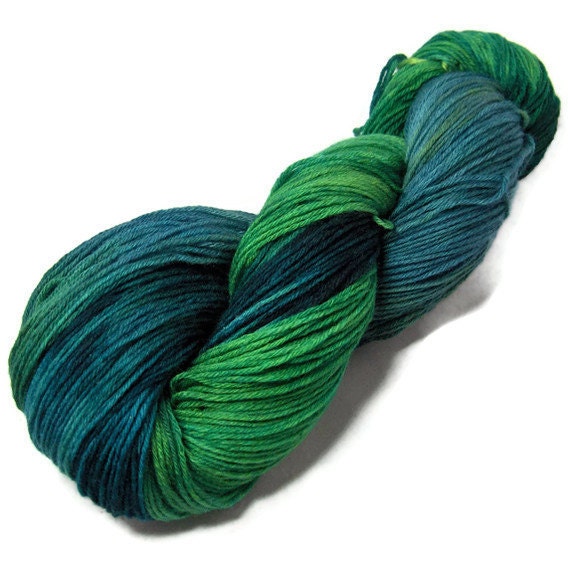 River's Edge Fiber Arts
has colorways that I love. My favorites are always greens, blues, and purples, but there is more to choose from than just that.
This Michigan fiber artist is having a shop grand opening special. Through January 3rd, 2012 use coupon code REFA15 at checkout to receive 15% off your order. Now you know what to do with all that cash Santa left in your Christmas stocking.
Happy Creativity to you all!